<-->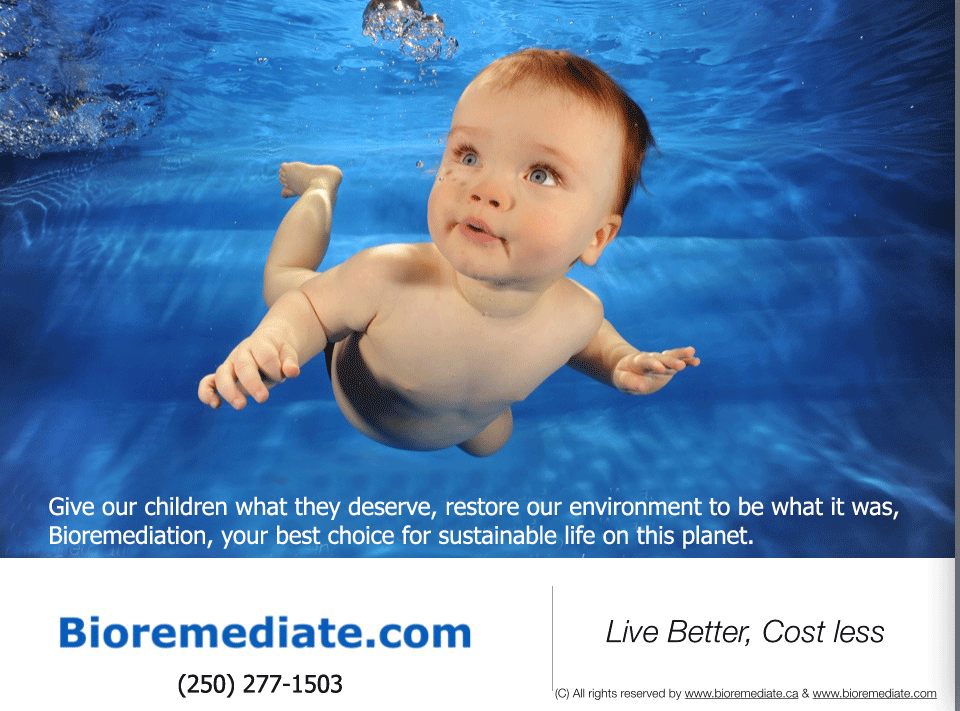 Bioremediate.com LLC specializes in providing Probiotic solutions for purifying water and the decontamination of soil,

the clean-up of ponds and lakes, aquaculture facilities, improving the efficiency of municipal wastewater facilities,

storm water retention ponds, waste effluents and the removal of hydrocarbons such as oil spills or the decontamination of

Drinking Water Storage Tanks.

Bioremediation is a mainstream alternative to the use of antibiotics, chemicals or capital intensive mechanical methods.

Bioremediation Mainstream

Copyright 2002-2014 Bioremediate.com LLC. All Rights Reserved.